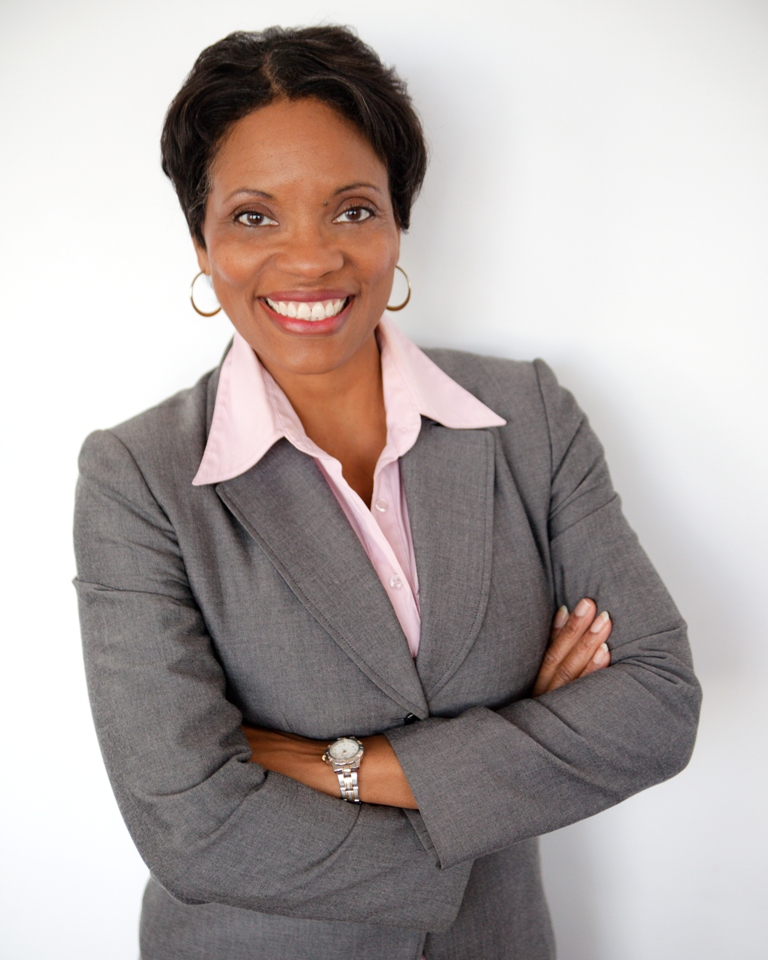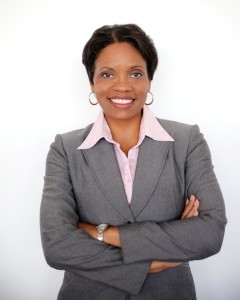 Super Excited about my Direct Booking!
For those that I mentor and coach…. continue to put your work out there, resumes, reels, photos…. I have a NY agent…but this was a direct booking on my part– the clients/company reaching out to me because of my presence on linked- in and having my resume, reel , you-tube channel  and web site updated!!! Let's keep it moving ya'll!!
Plan your work and work your plan… so when you get the call you are READY!!!
Blessings
Mrs. Renee