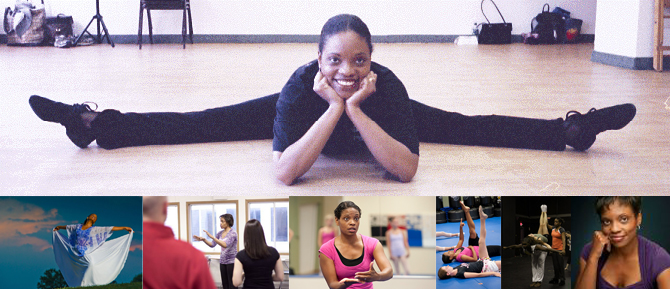 Private Coaching
Would you like a private coaching session with Ms. Renee? Want to go over your audition material before you take the stage? Private coaching sessions with Ms. Renee are now available.  It's simple. Just use Ms. Renee's Contact Form below to let her know what area you'd like to work on and let Ms. Renee know when you'd like meet. You can book a 60-minute session for just $70.  Click to schedule your professional 1 on 1 instruction with Ms. Renee today!
Private Coaching (One-on-One in person)
eCoaching
Got a big audition or competition coming up but can't spare the time to meet for a private session? Maybe all you really need is a quick look at your piece by Ms. Renee. She is available 24/7, and the best part is you can do it from the comfort and convenience of your home. That's right! Ms. Renee's eCoaching service allows you to video chat with her in real time. For either 15 or 30 minutes, she'll take a look at your material and watch your performance then give you solid advice and feedback on how you can really wow 'em at your next big audition, performance, or competition. It's quick, affordable, and as easy as getting online. Ready to begin? Make an appointment by clicking the "Contact" above or, if Ms. Renee's online, skype her right now!
eCoaching